NEWS
Audience Awards of SKIP CITY INTERNATIONAL D-Cinema FESTIVAL 2017 announced!!
The Audience Award for the three competition sections wasn't announced at the Closing Ceremony, and it is now revealed. This award was decided by not Juries but by the votes from the audience, and so the award winner is the most popular film from the audience.
Audience Award for Feature Length Competition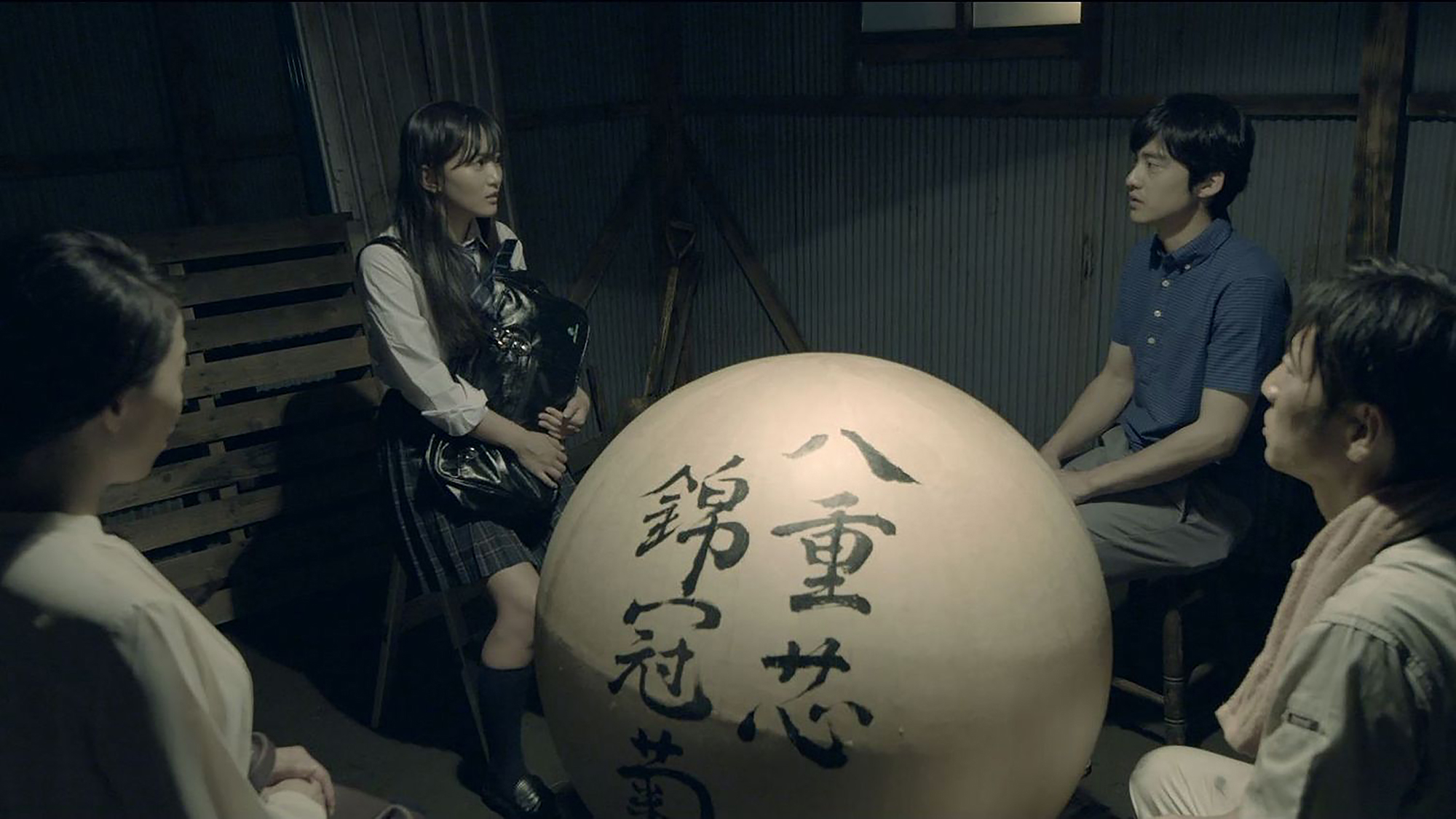 <2017/Japan/93 min.>
Director: Yoshio Kato
Cast: Honoka Murakami, Minehiro Kinomoto, Shinobu Tsuji, Kanji
★SKIP CITY INTERNATIONATIONAL D-Cinema FESTIVAL 2017 SKIP CITY AWARD
©三尺魂2017
【Comment from Director Yoshio Kato】
We always think what our films are for. If films are just enjoyable and fun, I think that's creators' ego. I and all crew members made "3ft Ball & Souls" with thinking about someone who needs this film. With receiving the audience award, I feel our wish reached the audience. Thank you very much.
Audience Award for Short Length Competition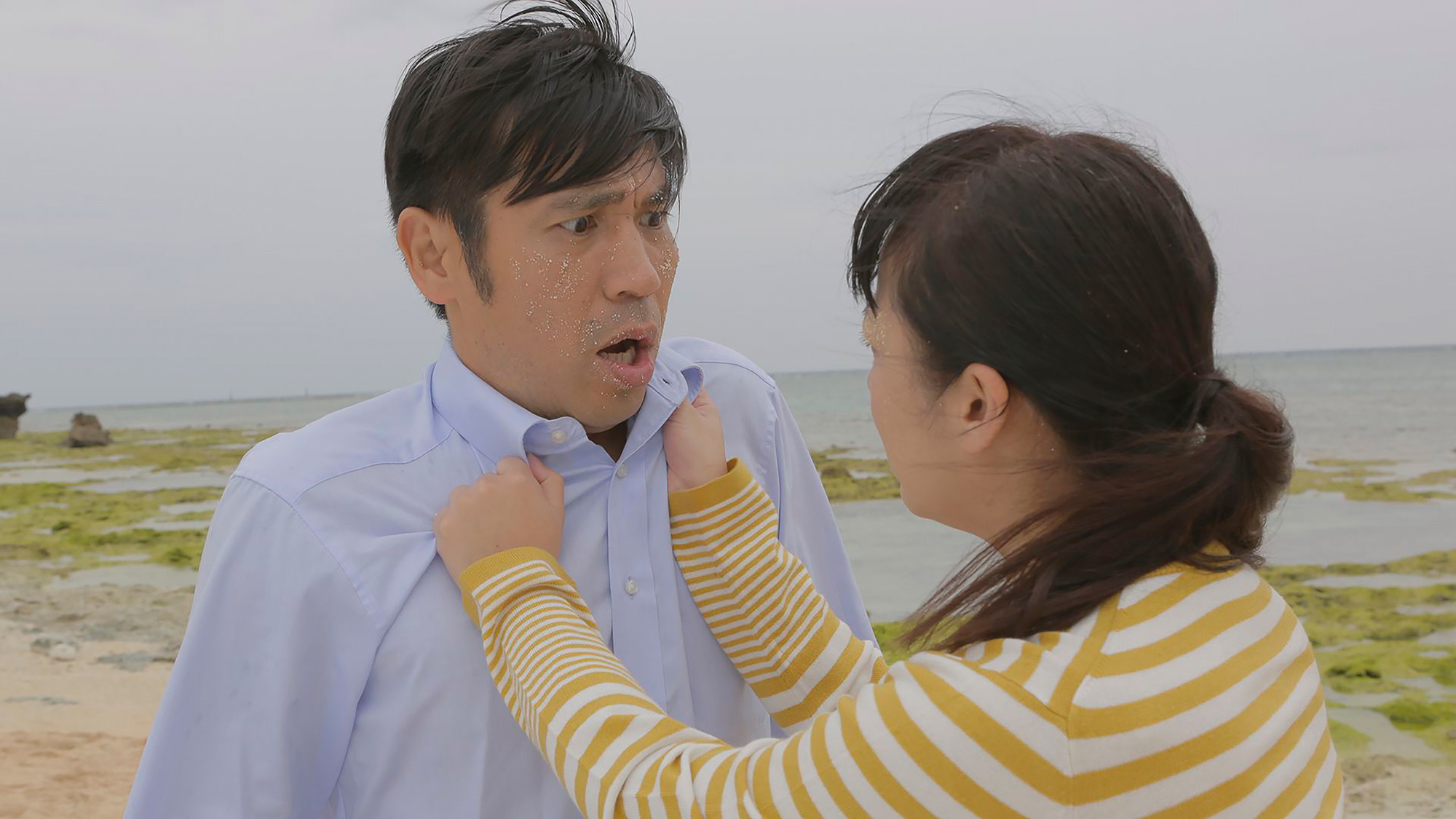 <2016/Japan/20 min.>
Director:Gori
Cast: Gori, Hitomi Sato, Tomoji Yamashiro, Misako Koja, Azusa Gushiken, Masami Iha, Kanako Fukuda, Kenta-kun
©沖縄県
【Comment from Director Gori】
I think the Aguni Island's custom endorsed me this award. I even didn't know about "senkotsu" before I made this film. It's a very mysterious custom that the people send their ancestors off with lots of love. The stories about "senkotsu" told by the grannies in the Island made the script lush and the volunteer support from the youth in the Island cheered the production team. The shooting schedule was really tight and I sometimes felt pressure. However, the crew members made the shooting pleasant and relieved my tense and the cast members really enjoyed the shooting, and so the shooting wrapped with great feeling. I'm very happy with receiving this award because the audience enjoyed my film with the team's passion and the history of the Aguni Island.
Audience Award for Animation Competition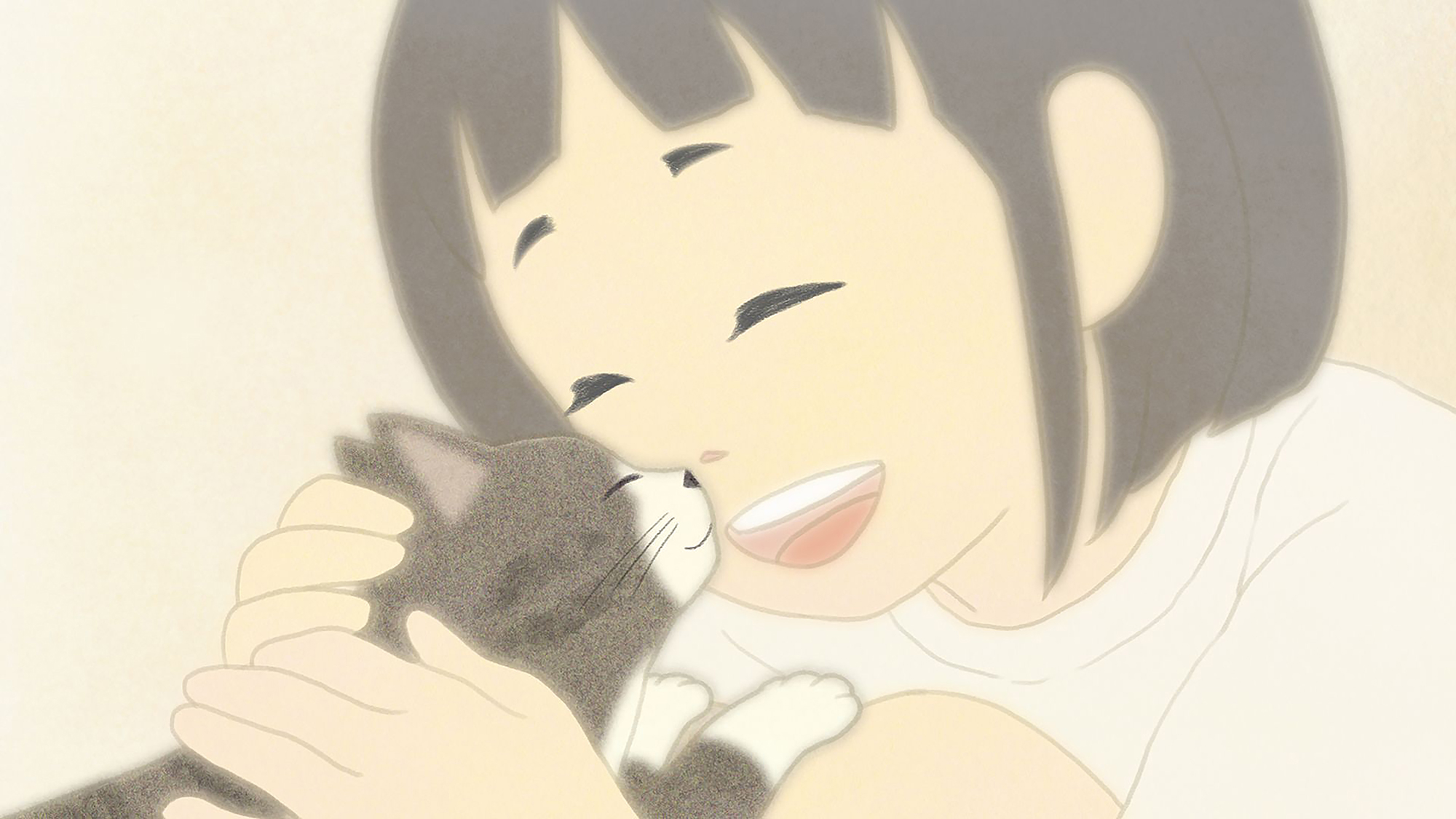 <2016/Jaoan/10min.>
Director: Yuka Imabayashi
© Shogakukan Inc.2016 All rights reserved.
【Comment from Director Yuka Imabayashi】
I'm very happy to receiving the Audience Award. I am really pleased that lots of kinds came to the screening, because "Momo and Her Cat". As we hoped that children and their parents could talk about "life" after watching this film, it was truly grateful for us that the film was screened at SKIP CITY INTERNATIONAL D-Cinema FESTIVAL which attracts many kids. I was impressed with other nominations and will use this experience and make my next work. Lastly I would like to thank the producer, Mr. Toru Kikuchi and Ms. Kotomi Wada who created this story.